These days, it's increasingly difficult to put down our phones. The thought of entering a treatment facility and leaving behind your connection to loved ones may feel daunting. That is why Sunshine Coast Health Centre's policy on bringing certain technology coincides with our treatment approach; treating clients as whole human beings.
SCHC vs. Other Treatment Programs
Unfortunately, many treatment programs maintain an element of control with clients. In fact, this control has presented itself in restricting access to cell phones, laptops, and outside connections. A common theory behind restricting cell phone use is that it leads to temptation and distraction. Of course, this is a well-intentioned theory. However, is placing restrictions on clients legitimately helpful?
A large part of our treatment philosophy is helping clients take control of their lives. Restricting our clients does not align with that philosophy. In our experience, this access allows clients to stay in treatment longer, reaping the benefits of longer therapeutic care. SCHC also focuses on authorship – a popular quote often used is "you are the author of your life". This encourages clients to take responsibility for their choices and actions.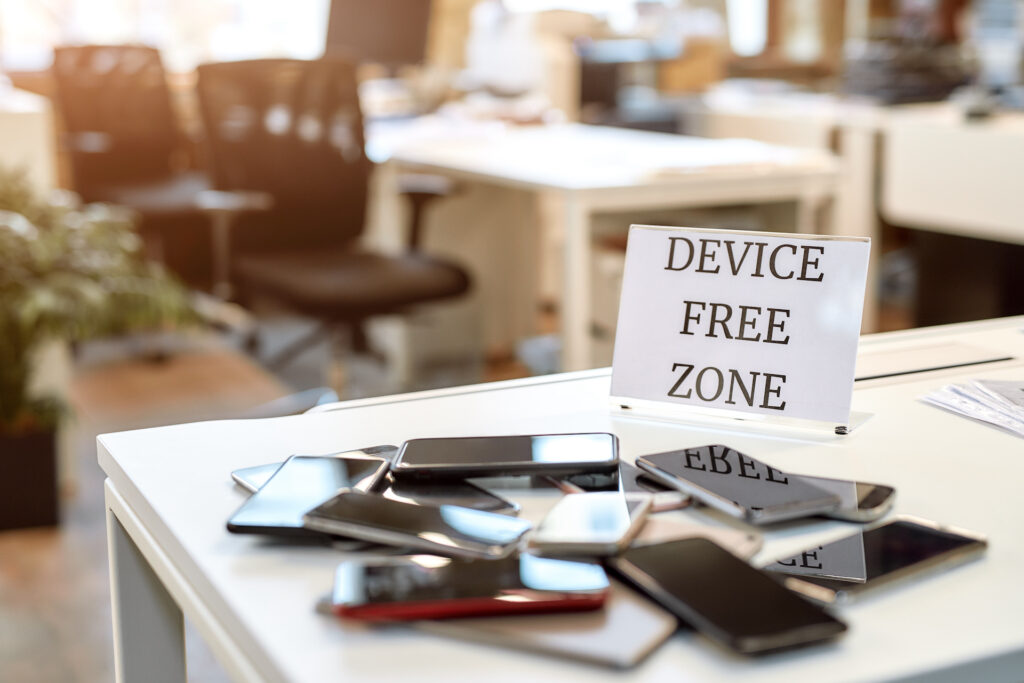 Staying Connected
Clients who enter treatment often prefer or need to stay connected to family and work, so restriction would only add more stress. A misconception about addiction is that it only affects the person who is struggling. The fact is, family is often always involved. Clients staying in touch with family members allows everyone to be on the same page, creating a strong family bond while exploring recovery.
Addiction can create a sense of isolation and loneliness among many clients entering SCHC. Forming connections is part of the recovery process, and staying connected with loved ones who care about a client's recovery is equally important.
Not All Technology is Allowed
Not all technology can fit in the treatment environment. Due to our program treating process addictions, certain technologies such as video game consoles are discouraged. Certain games such as gambling are also not permitted. All in all, setting aside gaming devices helps maintain mindfulness during their stay.
It's important to note that our main goal is to help clients find meaning and purpose in their lives. We provide many workshops, activities, outings, and interactive classes to fill our clients' time around regular programming; the need for video games is nonexistent.
If a client is concerned with their level of screen time, our medical and clinical teams are here to help. A few methods clients have designed for themselves is to hand in their devices nightly, or create a care plan which holds them accountable.
Treating Clients as Whole Human Beings
Our clients have lives outside of SCHC, and technology helps them stay connected while in treatment. This allows them to more easily segue back into their lives after treatment. Additionally, some clients may have businesses to run, and some may have young children they would like to be in touch with.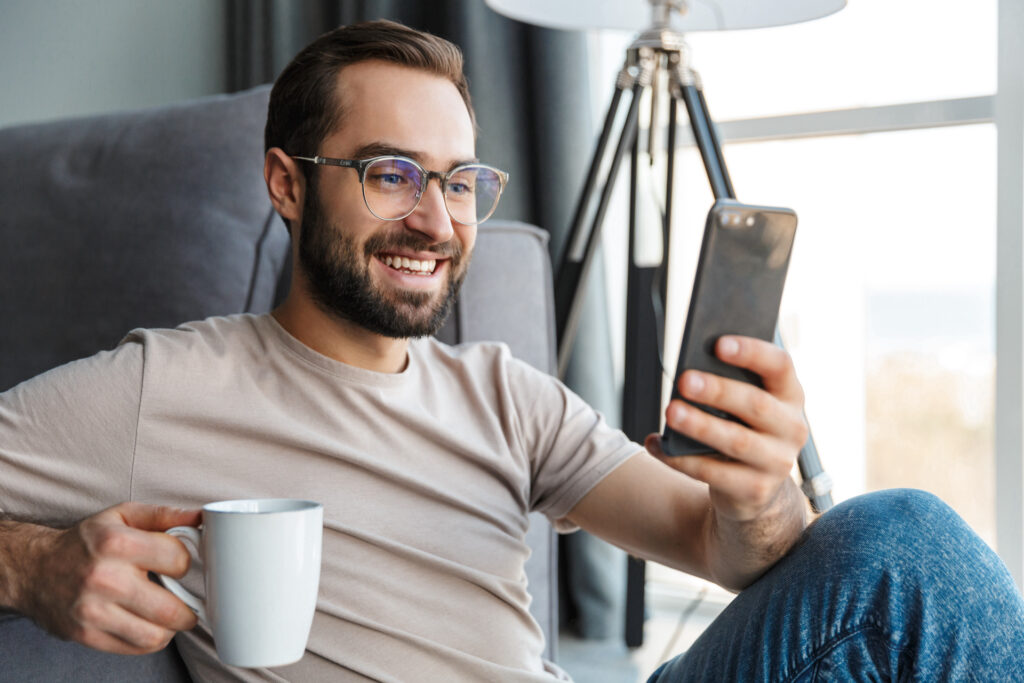 There are many reasons why clients need to stay connected, and we don't believe in restricting that and making their experience here difficult. If technology is a problem at home, it is usually identifiable during treatment.
There is no better time to start working on a healthy relationship with technology while working on a healthier relationship with ourselves and other issues in our life. Our clients are whole human beings and deserve to be treated as such.