Red Door Building
You will find most of our Clinical Team in the Red Door Building. You will receive 1-on-1 counselling here as well as attend group sessions in one of the building's three group rooms.
Black Door Building
The Black Door Building is where clients receive EMDR, Hypnotherapy, Art Therapy, Chiropractic care, fitness assessments, nail services, and rTMS. The 9000 sq ft. facility houses multiple treatment rooms and group spaces.
Renewal Centre
Our Renewal Centre is our most waterfront building and looks over the Pacific Ocean, where clients can spot pods of whales and dolphins passing by in the Georgia Strait. Evening activities such as yoga, drumming, qi gong, and Sound Healing take place here. Clients will also see practitioners in the Renewal Centre for Hakomi, Somatic Therapy, and massage. The gym is located on the lower level.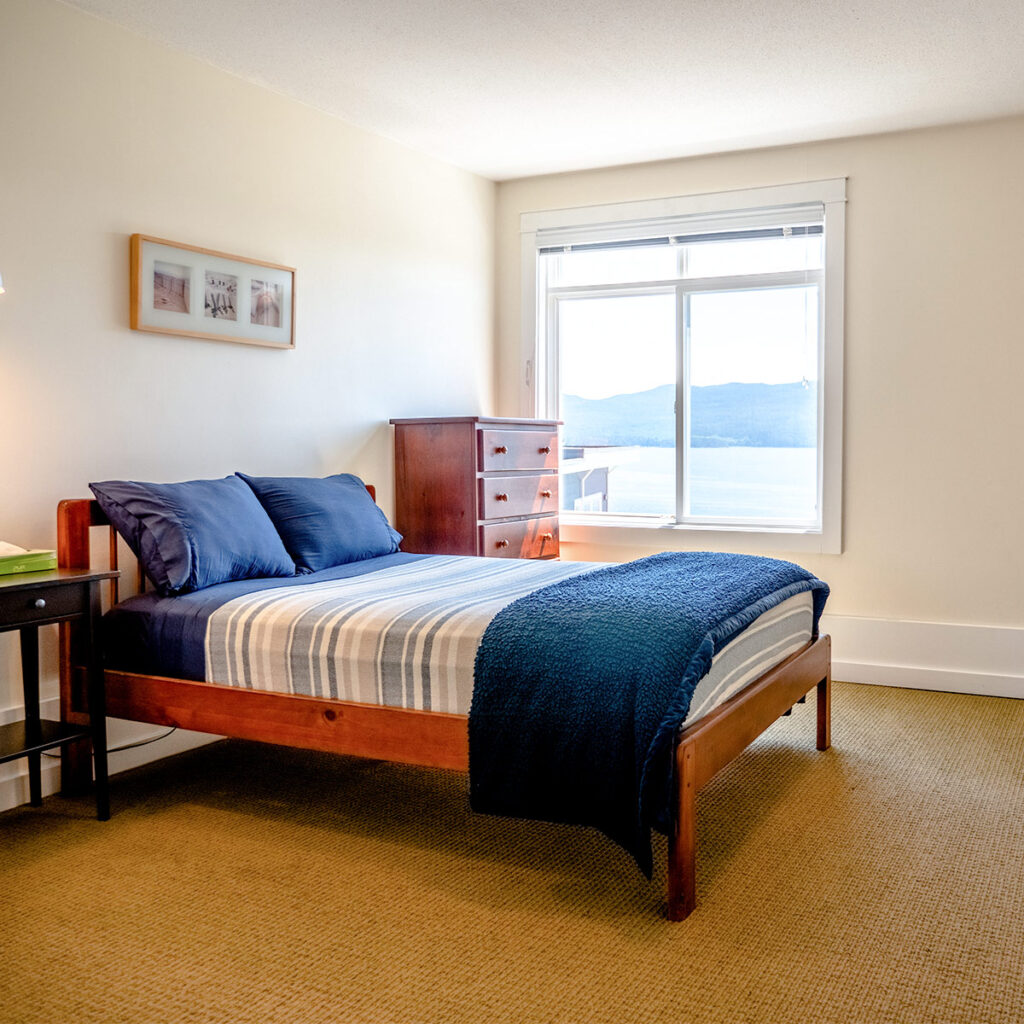 Residences
With over 9 acres of property, our clients often feel like they are the only person at our facility. When you're not in an appointment or group therapy, you will have access to several amenities in the residences such as the TV lounge, pool, multipurpose room for music and games. For our working clients, the residences come with internet access, excellent cell service, and business station with printing should you need to connect with your employers and provide support to your businesses while in treatment.
Facility Amenities

9+ acres for outdoor activities

Private beach access and view point

Outdoor patio with firepits

Multipurpose room for art, games, and music
Get a closer look at our facilities.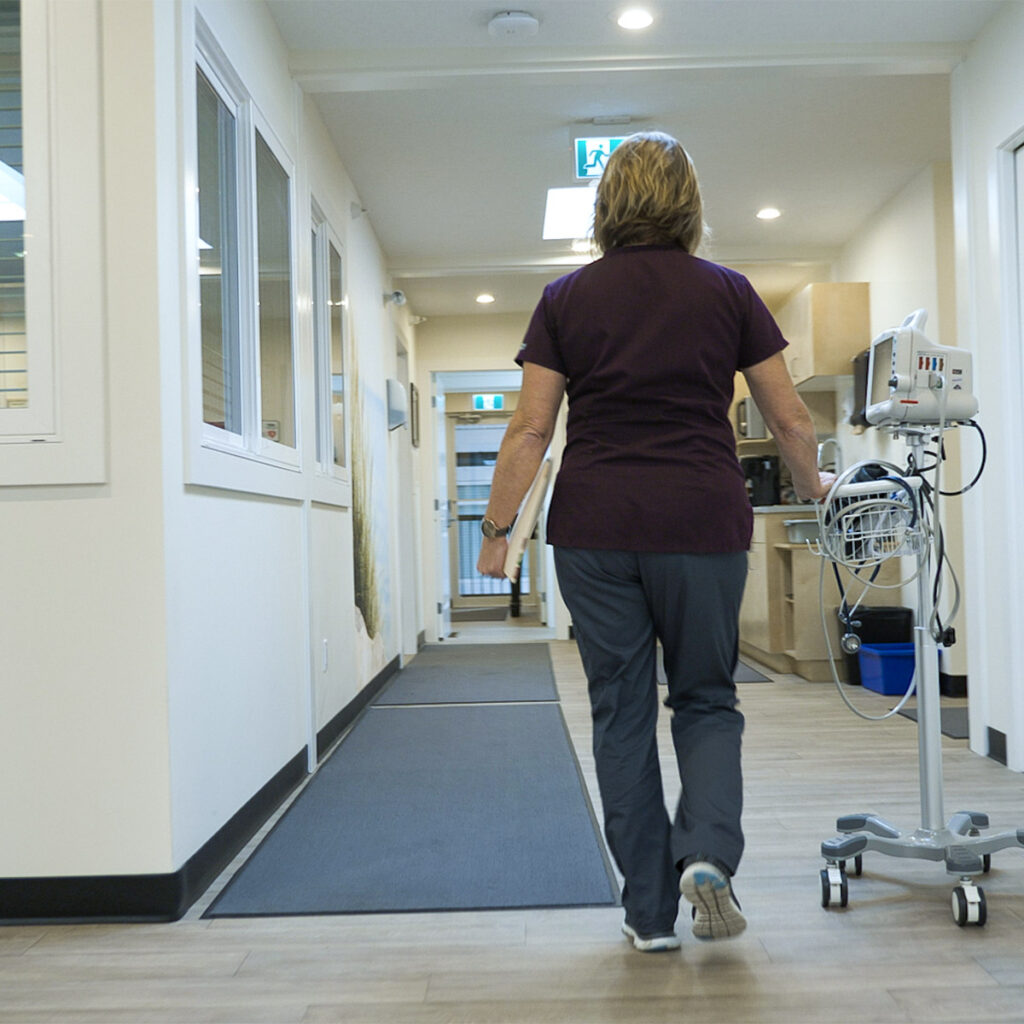 Medical Services
We are one of the few residential mental health centres in Canada with a dedicated Medical Services area. This provides a safe space for new clients needing withdrawal management. Clients report a sense of safety knowing there are nursing staff dedicated to their acute medical needs around the clock. The Medical Services area includes 2 private medical withdrawal suites, a medication dispensing area, and a nursing station/doctor's office where initial intake and assessments take place with nursing and client services.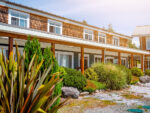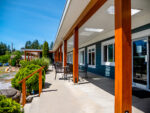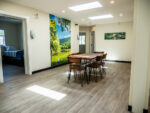 + 15