Any new chapter in our lives needs to be built on a strong foundation so that we can continue to live according to our values. I believe creating at least some predictability and structure in our lives can be greatly helpful to keep us on track.
Once you have returned from the health center, there is no one always with you to monitor whether you are sticking to your goals. This task is now yours. How can you structure your day-to-day life so that it is more likely for you to stay healthy and true to yourself?
Identify Your Supports
Find a support group that works for you. You don't even have to attend each meeting, but knowing that they are meeting that day and that you can join if you need/ want to can make a world of difference. Be informed about how often they meet and every detail you need to get there if you want to. Attend at least a few meetings so you can know whether this is the type of group for you. If not, try another group. Don't wait, find another one right away.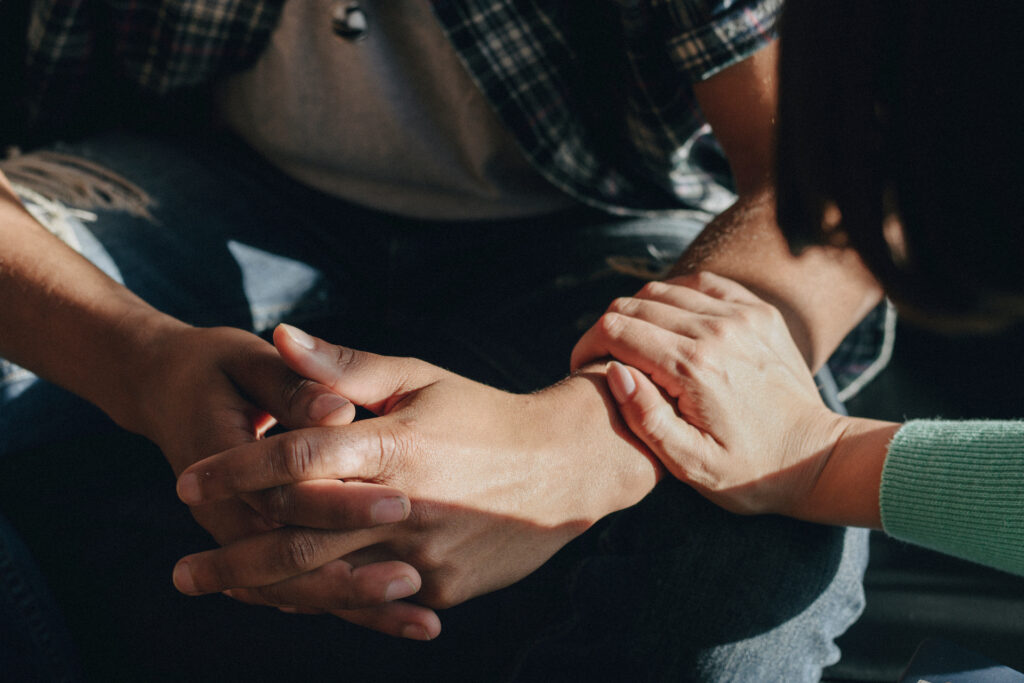 Discover Fun Activities
Find a hobby you really enjoy. Imagine this is a martial art of your choosing. Go to the studio, and attend a few classes. If you like it, go at least twice a week. Know which days and what times the practices are. This way, you can go get a great workout on a day when you are feeling down or low. You'll have something to do instead of thinking of using or isolating and worrying about things.
Deepen Your Friendships
Have at least one solid friend who will be there for you. This connection can be hugely helpful in keeping you happy being alive. Friendships are a source of great joy and depth in our lives. If you have a couple of friends or a group of them who meet at least once a week – you are a lucky man! Enjoy the beauty of genuine friendships – this is your immune system against anxiety and depression.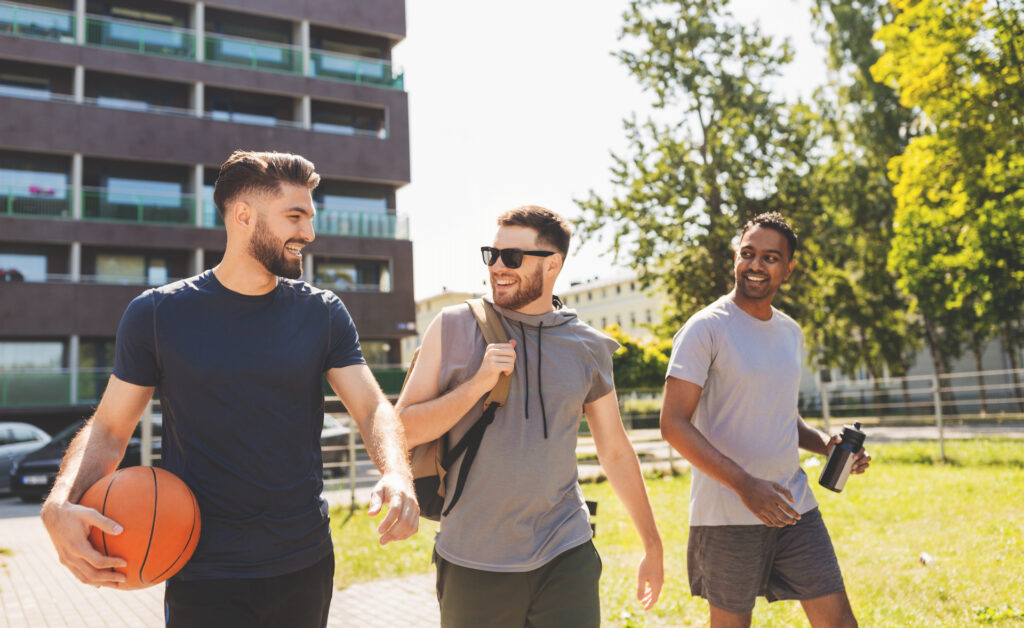 Routines and Consistency
Have at least some consistency in your morning/ night routines. For more days than not, wake up and go to bed around similar times. It doesn't have to be exact to the minute, but paying attention to these times can help you get the most out of your sleep so that you'll have the energy and motivation you need for the next day.
Set Yourself Up for Success
Have something at home to fall back on when you need it. Find something you enjoy doing such as organizing your place, playing the guitar, or learning a new language using an app. Whatever you choose, this activity is always there. This is something you can do alone at home. It can be very helpful to have something enjoyable to fall back on any time you're feeling bored and anytime there is no other activity you can join outside of the home.
Having a list of things you like doing and a few people to enjoy activities and friendships with along with an interest of yours always available to you in the comfort of your own home – can create the predictability and structure you want in your life to keep moving forward. Onward!