As research surrounding addiction evolves, so does recovery treatment. Over the last 20 years, scientific research has proven we need new and fresh approaches to addiction recovery.
A well-received recovery program we've incorporated into our programming at SCHC is SMART Recovery. SMART stands for Self Management and Recovery Training and is a program based on scientific research on addiction treatment.
In this blog, we look at how SMART Recovery is integrated into the treatment we offer and the benefits it provides for long-term success.
What is SMART Recovery?
Simply put, SMART Recovery is a community of self-empowering addiction-related support meetings grounded in science-based research. It exists for those wanting to gain independence from their addiction. The program encourages you to combine whatever therapeutic methods work for you. Whether they're rooted in AA, NA, or non-12-step recovery methods.
Through its website, SMART Recovery states 4 keys areas to its approach:
Building and maintaining motivation
Coping with urges
Managing thoughts, feelings, and behaviours
Living a balanced life
SMART is also a highly accessible program that is free of charge. Through its online SMART finder, you can search for meetings in your area. However, if you can't find a meeting within your community, there is the option to become a facilitator. Many SCHC alumni have become SMART facilitators and created meetings within their own communities.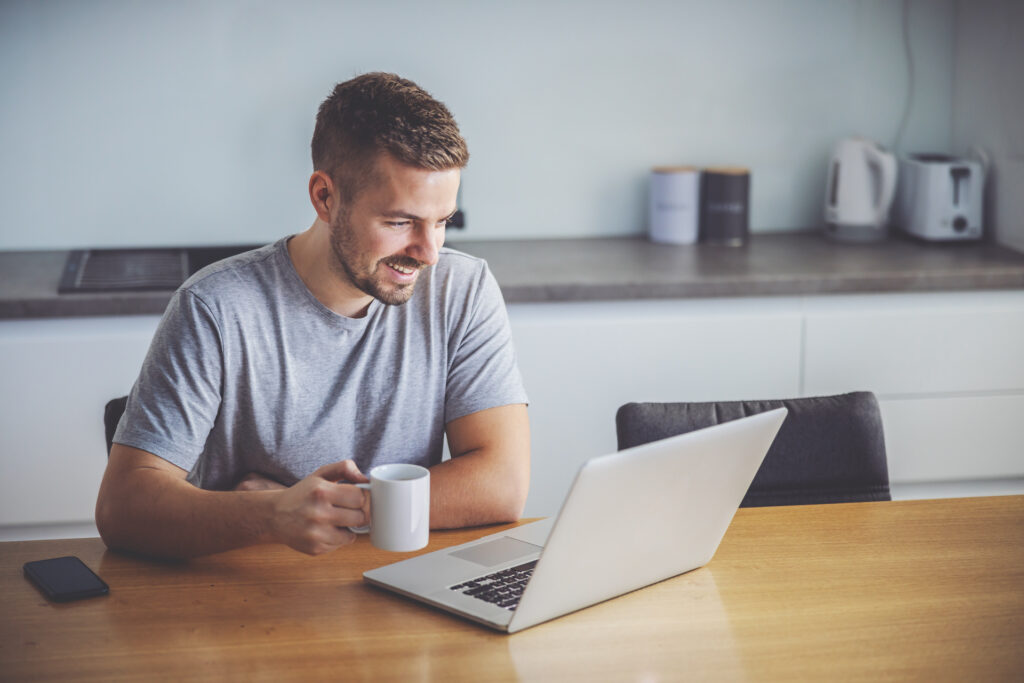 SMART at SCHC
Our philosophy at Sunshine Coast Health Centre is based on a non-12-step and meaning-centred methodology. We don't treat an addict or an addiction, we treat whole human beings. For this reason, programs like SMART align with our own methodology – empowering people to take lead in their own lives.
During their stay, clients can attend up to five SMART meetings per week, four of which are peer-led. Since SMART is compiled of passionate volunteers, some of which have recovered through SMART, it only makes sense to have peer-led meetings. Having thoughtful and encouraging conversations among people with shared experiences creates a sense of community.
Why Do Support Meetings Matter?
Returning home after treatment can be a difficult transition. It's time to take the tools and techniques you've learned and put them to practice. But this doesn't mean you have to do it alone. We often state the importance of connection, and that's because it's become a clear contributor to long-term success in recovery.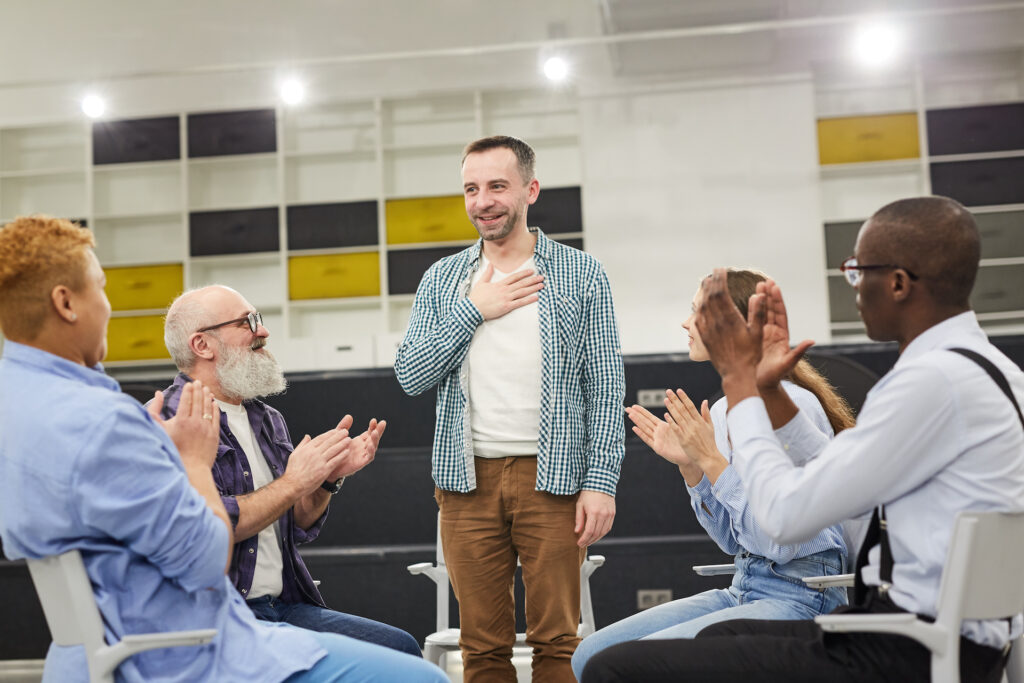 Support meetings exist for exactly that – support. They're safe spaces to share struggles and milestones and listen to others do the same. Being vulnerable isn't easy and sharing thoughts and feelings in a group setting can feel daunting at first. However, the acceptance and connection in these meetings can only benefit long-term recovery.
Finding Aftercare That Works for You
Recovery isn't one-size-fits-all. One person's recovery can look very different from another's, and what may work for some, may not work for others. Even though our philosophy is centred around meaning and purpose, elements of NA and AA may still work for our alumni and clients in recovery.
We strive to best prepare our clients for when they leave our care. This means establishing a strong community of support for the inevitable bumps in the road. Whether you attend SMART, NA, AA, or the alumni support meetings we offer, support meetings are an essential part of aftercare success.
– – – – – –
At Sunshine Coast Health Centre, our alumni services include 24-hour alumni support, weekly alumni support meetings, yearly alumni events, and much more. These services are available for free to alumni until they feel as though they no longer need them. See our Alumni Services page for more information. If you or someone you know is struggling with substance use, mental health, or PTSD, give us a call today.