Meet Sarah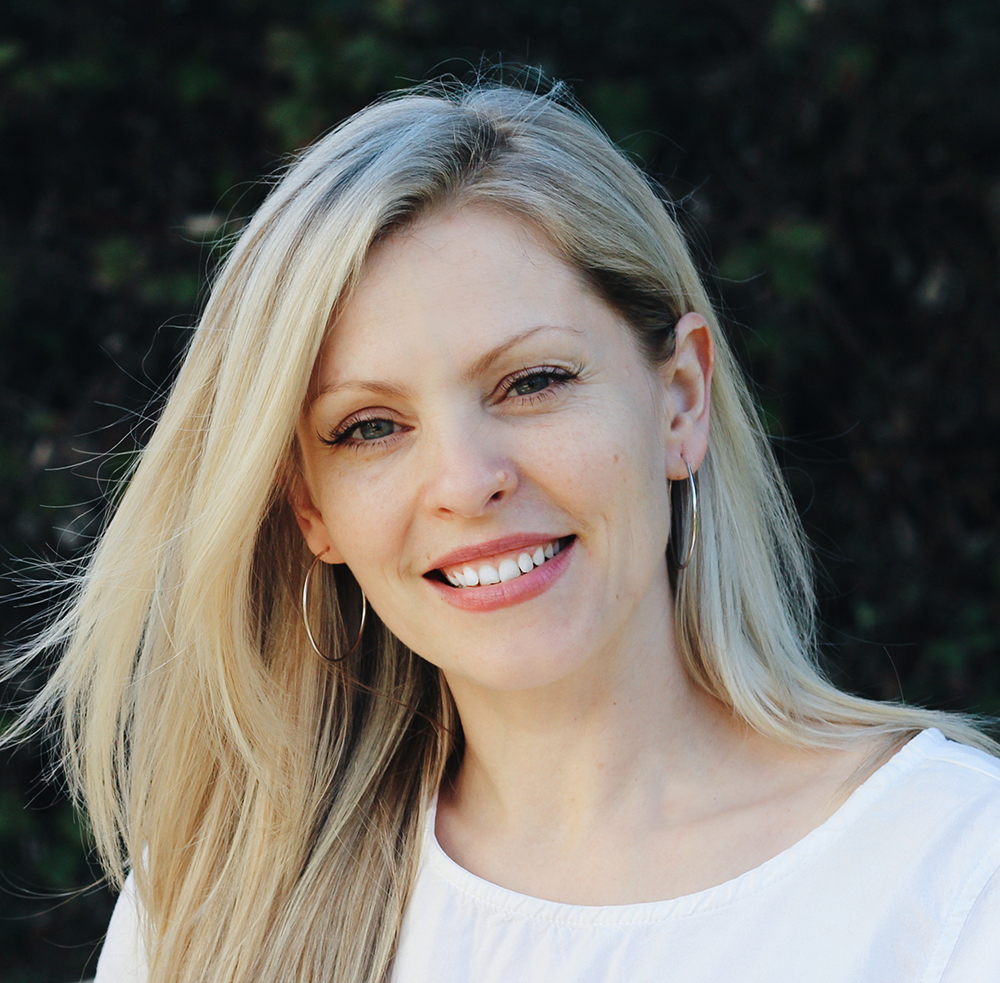 Sarah – a Certified Holistic Nutritionist, Sports Nutrition Consultant, and a wonderful addition to the Sunshine Coast Health Centre/Georgia Straight Women's Clinic team. Considering herself lucky to have been sought out by SCHC for her expertise in nutrition, she had her tour of the Centre in August and started working here in September 2019.
Her role between the two programs (Sunshine Coast Health Centre for men and Georgia Strait Women's Clinic) starts with a lifestyle assessment for each client, learning about individual routines, eating habits, diet, and nutrition. This assessment gives Sarah an intimate glimpse into the habits and preferences of every client. Sarah's job is much more thorough than just completing a lifestyle assessment though. She learns about the client's families at home and guides them to develop healthier eating habits.
Once the lifestyle assessment is complete, she goes over her priorities with the client. She offers recommendations to improve their health through food and nutrition. Then, if they are keen, there is the opportunity for a follow-up appointment about 2 weeks after once they have settled into their routine here at SCHC. A follow-up is a way for the client's nutritional desires to be heard, to ask for help at being accountable, or to voice a request to kitchen staff. She will often negotiate meals being put aside to sway from the temptations of desserts, ice creams, and other tempting treats. She adapts her recommendations to each client's existing dietary plans and preferences and strongly believes in promoting wholesome regular eating. In the past, Sarah has helped clients in their journeys with intermittent fasting, plant-based diets, and, most importantly, accountability.
Sarah has become a big support for kitchen staff too through making suggestions on items to bring in as well as letting the clients know that they can do this themselves. With Georgia Straight Women's Clinic now open, Sarah has the opportunity to integrate her knowledge in a new way at GSWC. Her sessions begin with a cooking demo, picking a theme to focus on each week, and then teaching practical skills and adaptations for each person's specific wants and needs. She spends much time prepping and researching what might fit well for each client group (which changes every month) while staying humble and offering room for suggestions from those who attend.
"Good" vs. "Bad"
As we chatted about foods, and my hunger grew, something Sarah shared that I found very interesting is she doesn't look at food as good or bad. She also isn't in the habit of denying anyone of their comfort foods, believing that there is room for all of the delicious foods out there in moderation. Sarah's self-proclaimed specialty is "getting people excited about eating healthy, having hope, and looking forward to the future". One way of ensuring the success of everyone she works with is finding ways to re-design their unhealthier comforts to become healthier or complimentary to their diets. Adaptations like this work as a strategy for healthy living and for overall quality of life.
"I think of food as medicine that way", Sarah says. This belief has been a key piece in helping Sarah inspire clients to see how they too can live healthier and happier lives by changing their nutritional habits, one of the many pieces of the puzzle for those embarking on their recovery journey.
Favourite Part of Being at SCHC and GSWC
I piqued the question of noticeable changes. Sarah's eyes lit up and her smile grew. She noted that weight gain is a noticeable and often welcomed change, and many re-kindle an excitement towards healthy eating after losing a passion for eating well. There have been clients she can hardly recognize after a couple of weeks of being with us and she lends this success to the integrative approach taken at SCHC/GSWC with its counsellors, fitness, nursing, spirituality, and nutrition all under one roof.  
Inspired Change
Sarah's free-flowing knowledge and guidance have influenced changes that I, too, am making in my life. It is hard to not want to improve when you have someone so genuinely invested in giving you the tools you need to make nutrition a habit. I have learned that it's not about having a perfect diet, but one that suits you and is manageable. There are plenty of food sources out there to get the essential nutrients needed to maintain health: wild salmon, leafy greens, hemp hearts, good quality oils, nuts, and seeds, just to name a few.
If I could pass on some insight offered to me during our conversation it would be:
Caffeine impacts your healthy/friendly gut bacteria which is associated with mental health. Best to limit yourself to 2 cups per day.
Caffeine also overrides your body's natural cues and signals, which knocks out your hunger.
Hemp Hearts – A great source of omega 3 which is great in managing inflammation in your body. They are high in protein and magnesium which is known as an anti-stress mineral.
It is very important to maintain a healthy intake of B-complex, zinc, and fatty acids.
And, maybe most importantly, eat that slice of good quality buttery toast!!