In the world of addictions treatment, there are two main approaches to providing services: inpatient and outpatient. The Sunshine Coast Health Centre provides primarily inpatient treatment, though some of its therapies have become available as outpatient services in recent years. To better understand these two categories of treatment, we've put together a two-article series exploring the difference between them.
Please stay tuned for our follow-up article on the benefits of inpatient treatment. Below, we talk about outpatient treatment; could it be a good fit for you or your loved one?
What is Outpatient Treatment?
Outpatient treatment is a form of addiction rehabilitation that allows patients to continue living at home while receiving treatment for addiction. Additionally, outpatient rehab services provide education, therapies and various types of support for recovery. They tend to integrate other community resources (such as AA or NA) as part of their recovery programming.
Keep in mind, outpatient programs will vary depending on the facility. They typically take the form of short or medium-length programs and include many of the same features as inpatient programs. However, they don't provide the same immersive experience that is available with inpatient care.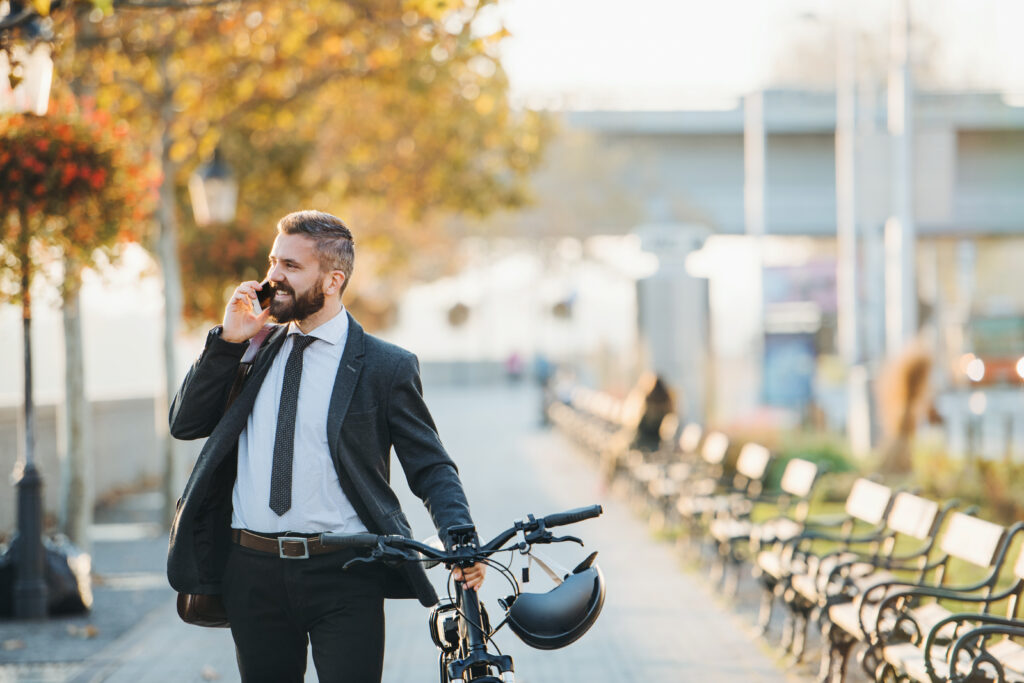 Benefits of Outpatient Rehabilitation
Outpatient programs tend to be more accessible compared to inpatient programs for a variety of reasons. Firstly, they offer flexibility for those looking to recover from addiction while maintaining their daily routine. These types of programs tend to involve fewer hours of participation per week, as compared to live-in treatment programs.
Outpatient programs also allow patients to continue most of their regular daily activities, such as going to work or school. They may also be available in people's home communities, while inpatient programs may require people to travel for treatment. Moreover, outpatient programs don't make use of live-in facilities as part of their care. This tends to make them less expensive than inpatient treatment options.
Drawbacks of Outpatient Rehabilitation
There is a number of considerable drawbacks to outpatient programs. For starters, outpatient programs tend to provide less medical support, compared to inpatient programs. This is particularly relevant for patients who will be undergoing withdrawal management. Those considering recovery should keep in mind that going "cold turkey" can be lethal in some cases.
What's more, the lighter schedule of outpatient programs has a flip side. Firstly, fewer hours for interaction provide fewer opportunities to develop person-centred treatment. Consequently, co-occurring mental health disorders in certain outpatients may be missed or ignored. Inpatient care provides ample opportunity to get to know individuals in care.
Those in outpatient treatment may find that the familiar routines and triggers of continuing to live at home may make for a more challenging recovery. This is especially relevant for patients who are living in unstable environments or surrounded by people who struggle with addiction themselves. All things considered, these are simply points to keep in mind when considering entering any type of treatment program.
Is Outpatient Rehab Right For Me (Or My Loved One)?
The choice between inpatient and outpatient therapy for addiction treatment ultimately depends on the individual and their circumstances. Both types of programs have their pros and cons. Patients will respond to them in different ways – depending on a variety of factors.
There is a number of reasons why an outpatient program may be a good fit. Some patients may require medical withdrawal management, have no co-occurring mental health conditions, and live in a stable environment. In these cases, an outpatient program may be the perfect fit.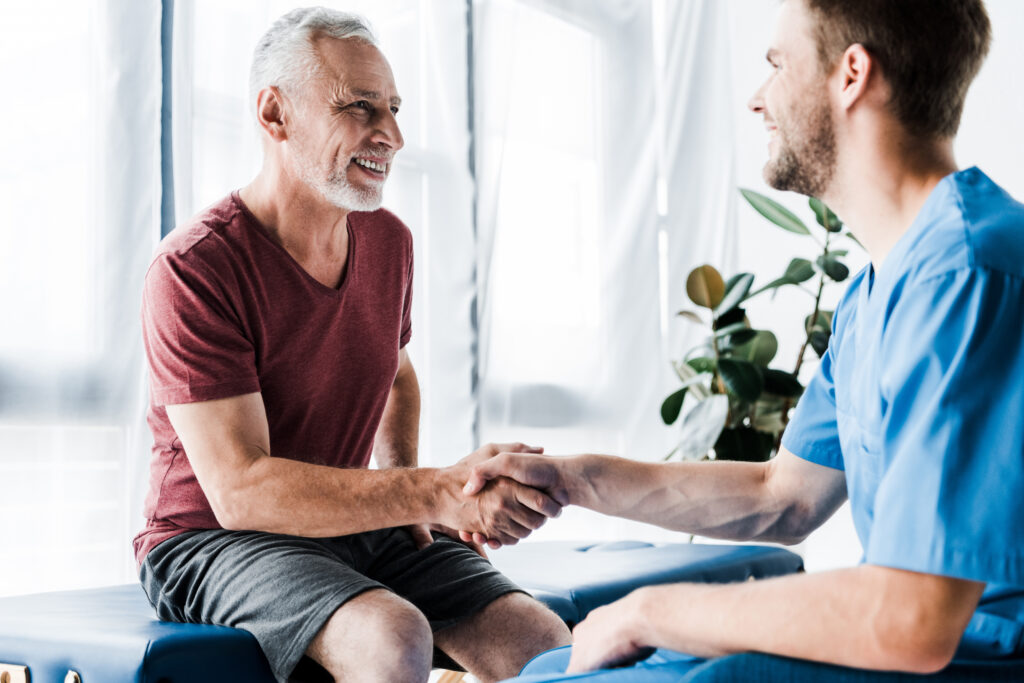 From our experience, outpatient care works best as a step toward sober or reduced-use living after inpatient treatment is completed. Post-Treatment Services Teams at our centres work with clients to develop an individualized Post-Treatment Care Plan. This includes options for outpatient programs in their home communities.
Choosing between an inpatient or outpatient program is an important step in seeking treatment for addiction. Not sure which type of treatment is best for you or your loved one? We can help.
If you or someone you know is struggling with mental health and addictions, reach out today.
The Sunshine Coast Health Centre and the Georgia Strait Women's Clinic are leading facilities in the world of recovery from addictions and mental health. They combine a meaning-and-purpose-based approach with diverse and effective therapies to deliver high-quality care. While SCHC focuses on inpatient services, they do offer outpatient services to first responders and helping professionals. Call the 24/7 Admissions Department at 1.866.487.9010 or email admit@schc.ca to learn about eligibility and requirements, as this information is not available on our site.