Few things in life could be more difficult than witnessing your child, sibling, spouse, or loved one suffer. Addiction is not easy to admit, let alone to talk about or witness.
Many who struggle with addiction already feel defeated and ashamed, since our society tends to look down on those suffering in disbelief and disgust. Yet all of us struggle with one addiction or another, whether it's gambling, sex, relationships, worry, working, overthinking, shopping, social media – the list goes on.
There is no one way of supporting your loved one, but there are some universals every family needs to know about.
You Can't Shame a Person into Getting Help
It is very easy to shame those we love without being aware that we are doing so, even with the best intentions. Make sure you are very clear with your words and very aware of your tone of voice when talking about addiction with your loved one.
If you feel frustrated with your loved one or impatient with the process of recovery and healing, process these emotions with a qualified therapist and don't project them onto your loved one.
Your loved one's addiction is not your fault, but you could be unconsciously contributing to their pain. Take a good, deep look at your family dynamics and think "Why the pain?" instead of "Why the addiction?"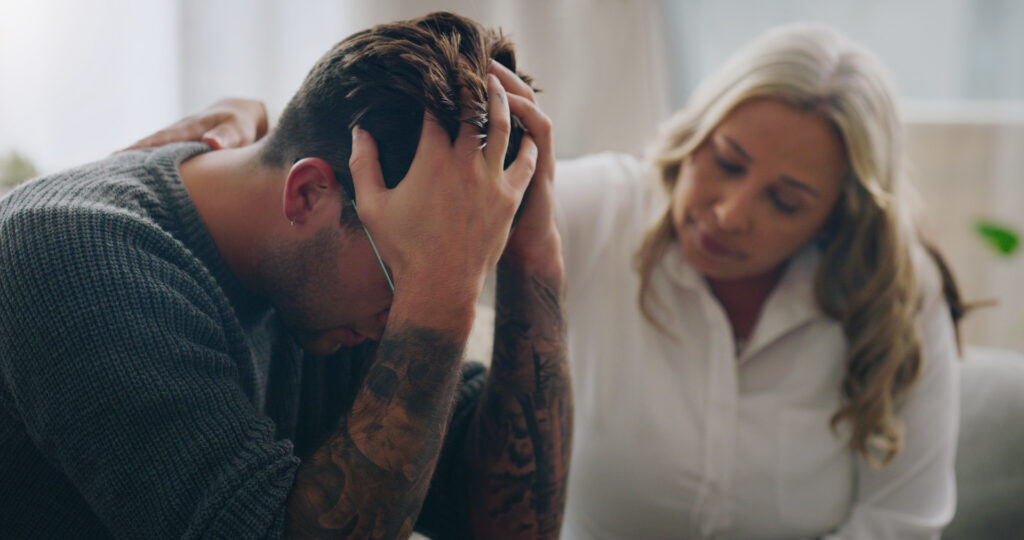 Protect Yourself with Boundaries
Begin to cultivate great boundaries with your loved one. Protect yourself from the ways they might talk to you when they are aggressive or feeling desperate. Working with a therapist to learn more about this is also a great idea.
Learn to express yourself vulnerably with your loved one, including when you are very upset or angry. This will help them feel you and where you're coming from and build an emotional connection. This will also help you connect with your pain.
Make sure you give them their autonomy as much as possible over their own space and life. Try not to cross the line from supporting them to trying to control them.
Find Moments to Connect
Genuinely show your love to your loved one as well as your appreciation and pride for how far they've come, even if they have a long way to go.
Create light, argument-free memories by doing things together, such as going for a walk in nature, going to see a movie, eating out, cooking together, playing games, etc. Sharing enjoyable moments is a sure way for them to feel loved and accepted by you.
Engage in any activity that helps you deepen your empathy and compassion and learn as much as you can about trauma including developmental trauma.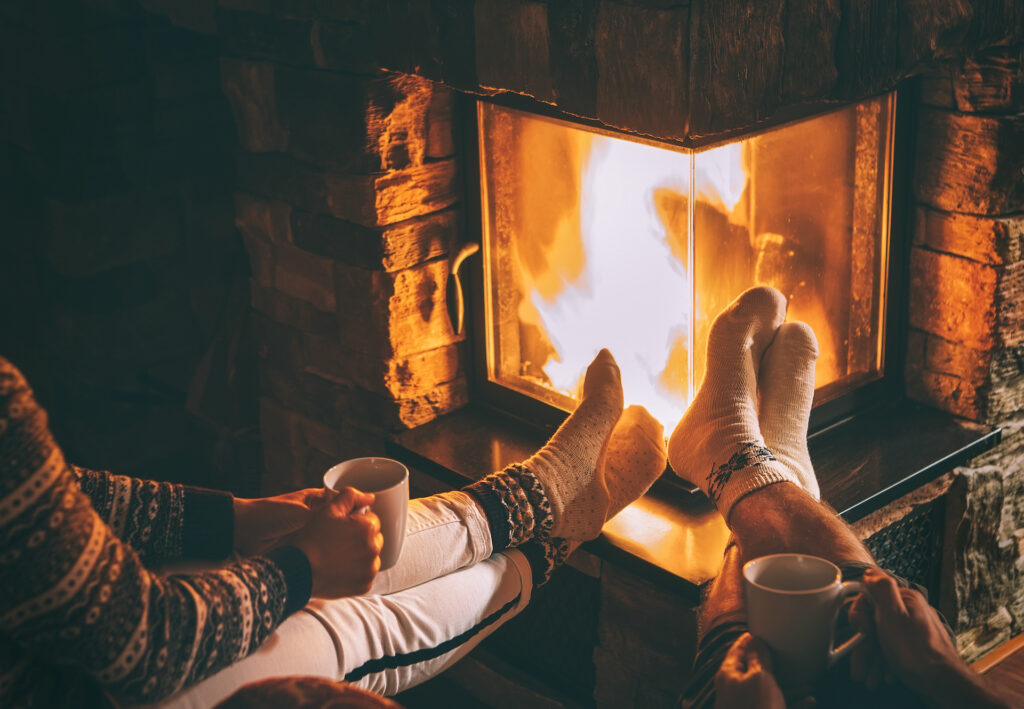 Take it One Day at a Time
Be very good with your boundaries regarding your loved one. In other words, don't share anything about your loved one behind their back with anyone in your life. Make sure you have their approval of such sharing if ever you feel you have to share.
Keep in mind that the pain behind the addiction is much larger than the addiction. Eventually, your loved one needs to create a whole new life. This is never an easy process. Support them as much as possible, even if you don't agree completely with their new life choices.
At Sunshine Coast Health Centre, we offer complimentary family services to family members of clients entering our program. These services help family members and close friends better understand what addiction is and what they can do after treatment to provide helpful support to their loved one. For more information on our family services, please visit our website or give us a call.