St. Patrick's Day is a holiday with roots in Irish culture. For many people, it's a time of year to drink or party with friends.
Holidays can be tough when living in recovery or maintaining sobriety. Special times of the year can bring up negative past experiences or worries around the expectations of friends and family. The presence of alcohol around certain holidays such as New Year's can also be a challenge.
But not drinking on St. Paddy's day is possible! What's more, there are lots of fun activities you can do solo or with friends to celebrate this holiday. Cheers to that!
What Are Some Ways to Enjoy St. Patrick's Day Without Drinking?
In recent years, a movement has grown to promote a more sober St. Patrick's Day, with many cities offering alcohol-free St. Patrick's Day events, such as family-friendly parades and festivals. These events help to re-center St. Patrick's Day as a cultural celebration, rather than a time to get drunk.
There are many ways to celebrate St. Patrick's Day while keeping true to your goals and recovery. Looking for some great ideas? We have a few:
Cook Irish food: Traditional Irish dishes such as corned beef and cabbage, shepherd's pie, or Irish soda bread can be a delicious way to celebrate Irish culture. Learn the recipes, and take a chance!
Attend a parade: Many cities around the world have St. Patrick's Day parades, which typically include floats, marching bands, and lots of green! The largest St. Paddy's parade is held in Dublin, Ireland, where hundreds of thousands of people from around the world gather to celebrate Irish culture and heritage.
Watch an Irish movie: There are lots of great Irish movies and TV series out there. Look for a good one on IMDB, or ask your friends for recommendations!
Go green: The colour green is associated with Ireland and is a prominent feature of St. Patrick's Day celebrations. People wear green clothing and accessories, and many cities and landmarks around the world are illuminated with green lights on the night of March 17th.
Learn Irish history: Educate yourself about Irish history and culture by reading books or watching movies or documentaries.
Listen to Irish music: Listen to traditional Irish music or enjoy modern Irish bands.
Participate in activities related to Irish culture: Attend Irish dance classes or participate in an Irish craft workshop; anything you find interesting related to Irish culture.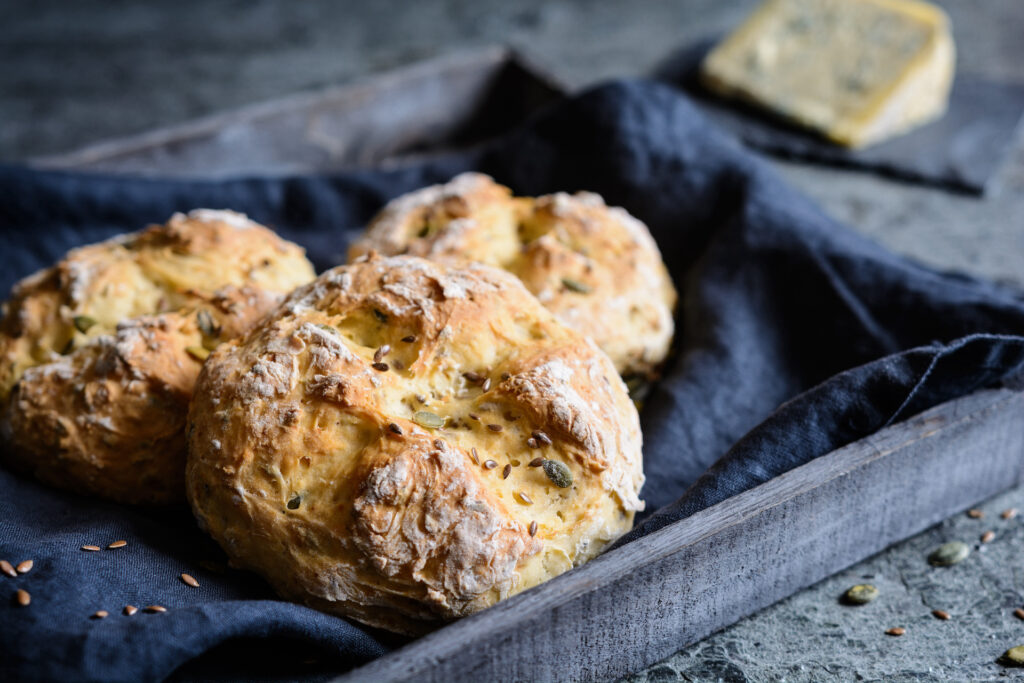 Remember, you don't need alcohol to have a good time on St. Patrick's Day!
Drinking to excess is not a healthy or responsible way to celebrate any holiday. By promoting a more sober St. Patrick's Day, we can help to ensure that this holiday is celebrated in a responsible and meaningful way.
Why is St. Patrick's Day So Associated With Drinking?
One reason is the relationship between Ireland and alcohol. Alcohol has been a part of social and cultural life for centuries in Ireland. Irish pubs are famous around the world for their lively atmosphere and culture.
The marketing and commercialization of St. Patrick's Day have also played a role. Many bars and restaurants use this holiday as an opportunity to sell more alcohol, often offering drink specials to attract customers. What's more, the media we see surrounding this holiday tends to portray the holiday as a day of partying, dressing in green and drinking beer. This stereotype has been perpetuated through movies, television shows, images, and memes, reinforcing the association between St. Patrick's Day and alcohol.
It is important to remember, however, that drinking is not the only way to celebrate the holiday. There are many ways to celebrate St. Patrick's Day while meeting your goals in recovery.
Be An Inclusive Host For St. Patrick's Day
If you're hosting a St. Patrick's Day party or event, it's really important to realize that alcohol can be a real trigger or a barrier for people. One way to make the event more inclusive is to make sure you have non-alcoholic options, such as fun green-coloured pops.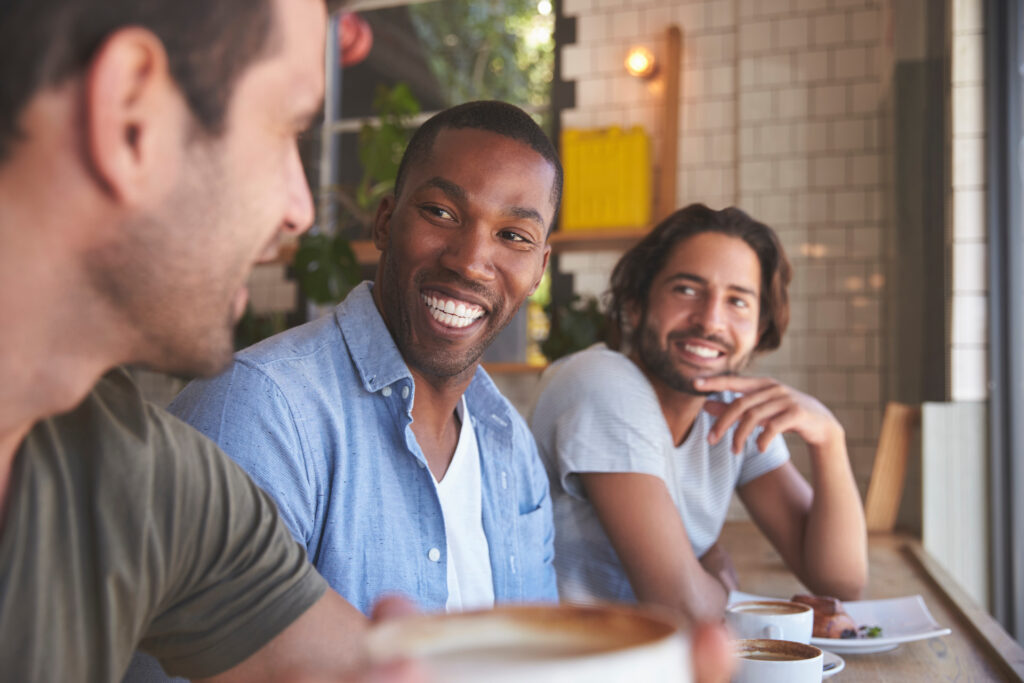 What's more, it's important to think about what the event is really centred around. Is it a celebration of your friendships? A celebration of Irish culture and heritage? Is it an excuse to get drunk? Think about what kind of environment you're creating. Maybe even reconsider having a St. Patrick's Day party if that would better serve the people in your life who are in recovery or not drinking and need your support.
Interested In Chatting About Your Recovery Goals?
Sunshine Coast Health Centre and Georgia Strait Women's Clinic are world-class centers for addiction treatment and mental health. We take an approach that recognizes the physical, psychological, social and spiritual aspects of treatment and recovery. If you or someone you know is looking for support with substance use or mental health, give us a call today.