With school back in order, it is an excellent time to bring up reminders about drugs and alcohol, their safe and healthy use, and how to be self-reflective of problematic behaviours. Open dialogue around student mental health and substance use is more important than ever.
Whether it's middle school, high school, college, or university, students appear to face more academic pressure than previous generations. Maybe it's technology and social media, maybe it's a change in healthy responses to pressure, or maybe it's a newfound expectation to multitask that has led today's kids to take on more than they can handle in school, deteriorating physically and mentally as a result.
With so many variables, open communication is vital. Let's take a look at the complexity of being a student in today's world.
Stressed Out
Not surprisingly, students will often use drugs and/or alcohol to cope when tough times in school (and other parts of life) come along. This could be the result of a combination of factors such as being newly separated from parents (e.g. student has more, new responsibilities), reaching legal drinking age or being friends with someone who is, and dealing with a course load with less familial support. Obviously, there are a million more influencers and factors; these are just some popular examples.
Stress, undoubtedly, is one of the most influential factors when it comes to substance misuse. Stress among students can lead to binge drinking/drug use during off-study hours, misuse of prescription medications to improve concentration and study, and, ultimately, consequences that affect students' academic life and other areas.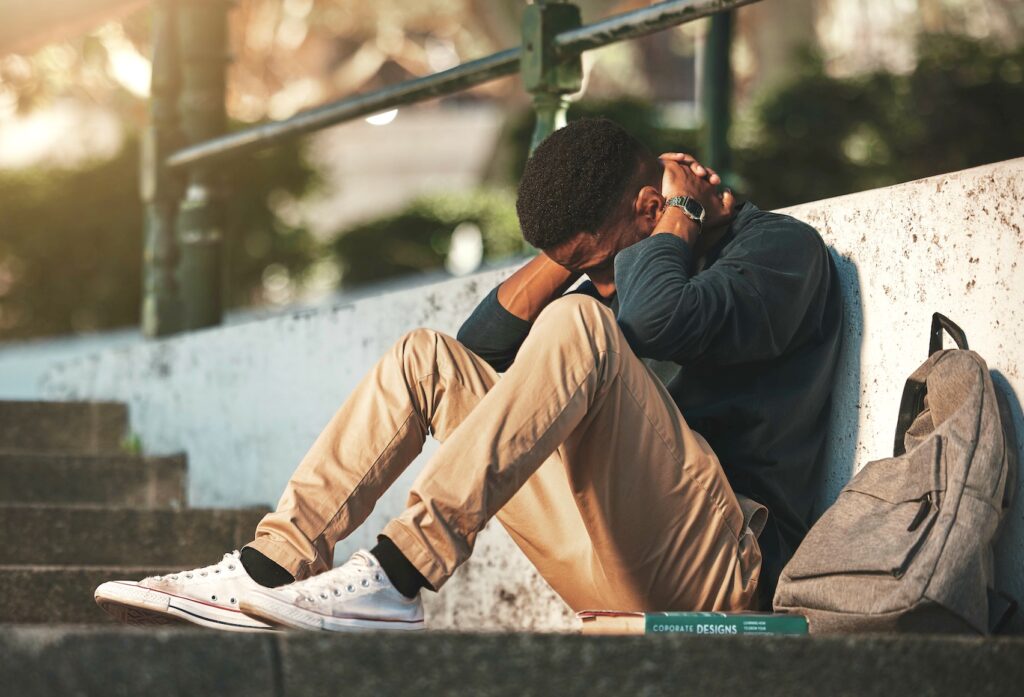 Student Mental Health and Addiction
Alongside drug and alcohol use is student mental health. Mental health and addiction are jointly tied. At SCHC, we see clients like this all the time, we refer to it as a concurrent disorder. Nationally, in Canada and the United States, more advocacy and movements are ongoing to end the stigma of mental health and remove physical and social barriers to seeking and receiving support/help.
For example, there are numerous articles on depression and mental health and an increase in publicity for fundraisers like Bell Let's Talk and the Amanda Todd Legacy charity. As a society, our understanding of mental health is better than before, and with it comes better access to resources and more conversations on the topic.
Getting Support & Developing Healthy Coping Mechanisms
For students, there are – or should be – numerous on-campus resources to help with various mental health and substance use issues. For example, an on-campus facility may offer counselling, information and resources for studying more efficiently and reducing stress, and ways to cope with academic stress once it does develop. This facility will likely also include spaces for studying, meeting with others, and multipurpose and extracurricular activities like support groups.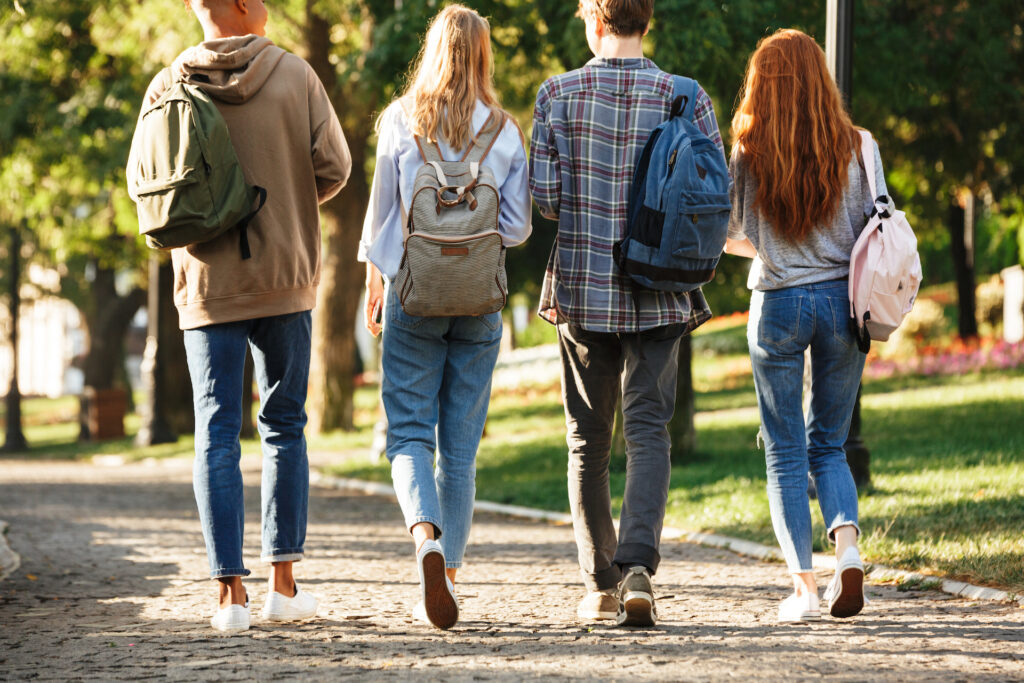 While not available everywhere, you may even have a counselling centre that hosts peer-support groups for students in recovery. This unfortunately won't always be a guaranteed service, but there is usually some form of support available on or nearby campus.
Hopefully, the above information will be useful to those of you looking to reduce your substance use that is used as a coping mechanism for stress, anxiety, or an inability to cope. If you're a parent of a student, we have some resources for you too. Parents are still shown to generally have the most influence when it comes to substance use among youth and young adults. Here are some resources to help parents support and arm their children with the proper knowledge and resources for coping with the stress of school and higher education:
At Sunshine Coast Health Centre and Georgia Strait Women's Clinic, we provide a nurturing environment where individuals can benefit from various therapies to support their treatment and recovery. If you or someone you know is looking for support with mental health and addiction, visit our website or contact us today.