Personalized Mental Health and
Addiction Treatment
Drug Rehab | Alcohol Treatment | PTSD and Trauma
We provide 24-hour medical care, psychiatry, psychology, nutrition and fitness support, specialized bodywork, and a host of other services. Our men's program brings together the collective expertise of highly-trained professionals to provide evidence-based treatment for high-functioning and motivated men struggling with their mental health. 12 step treatments are not a part of our programming.
3
Staff to every 1 client at Sunshine Coast Health Centre.
50
Number of credentialed, certified, and licensed professionals on staff at Sunshine Coast Health Centre.
4492
The number of people who've received help in our mental health and addictions programs since 2004.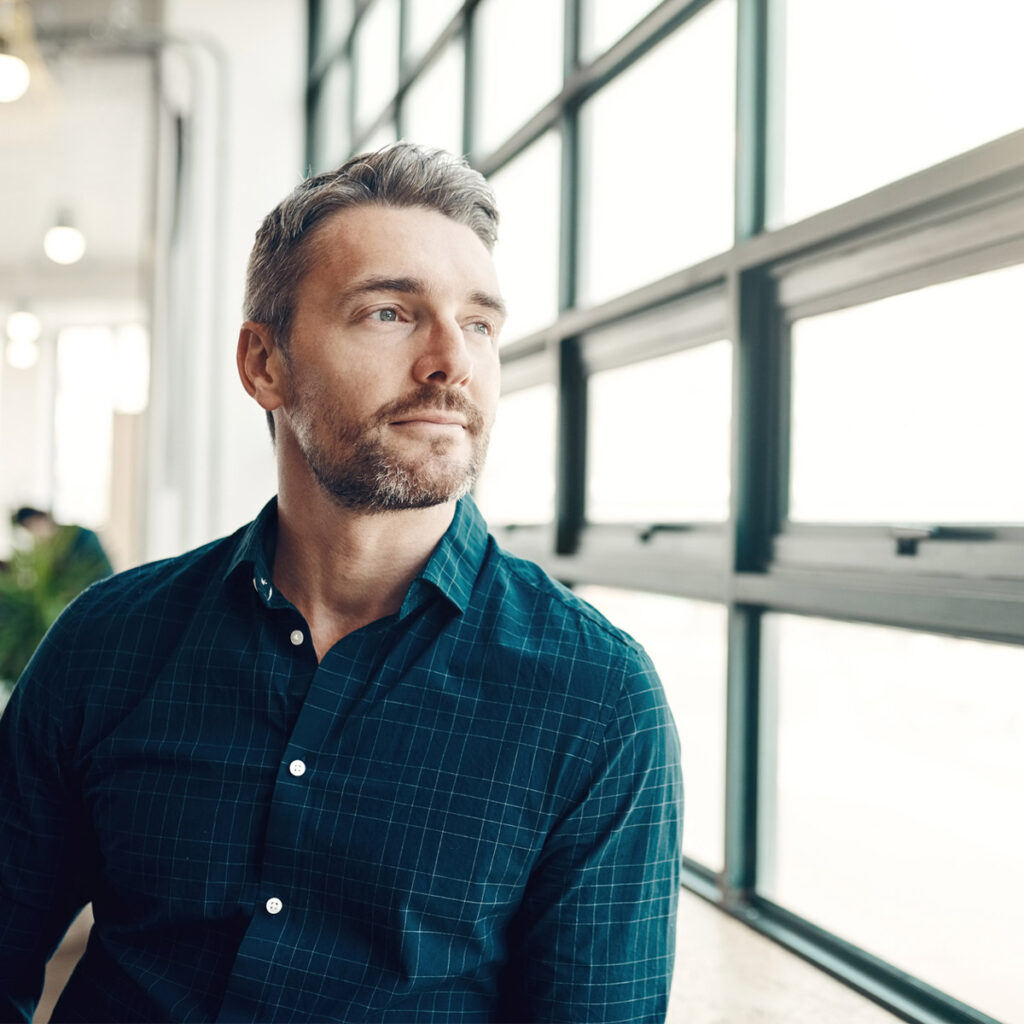 Who We Help
Professionals from every type of field and industry come through our doors. Many come to us for help after years of using drugs or alcohol. Many are also seeking our high-quality psychiatric care to deal with their stress, depression, anxiety, or trauma. Professionals often want to work with other qualified professionals. With us, you will get that level of care.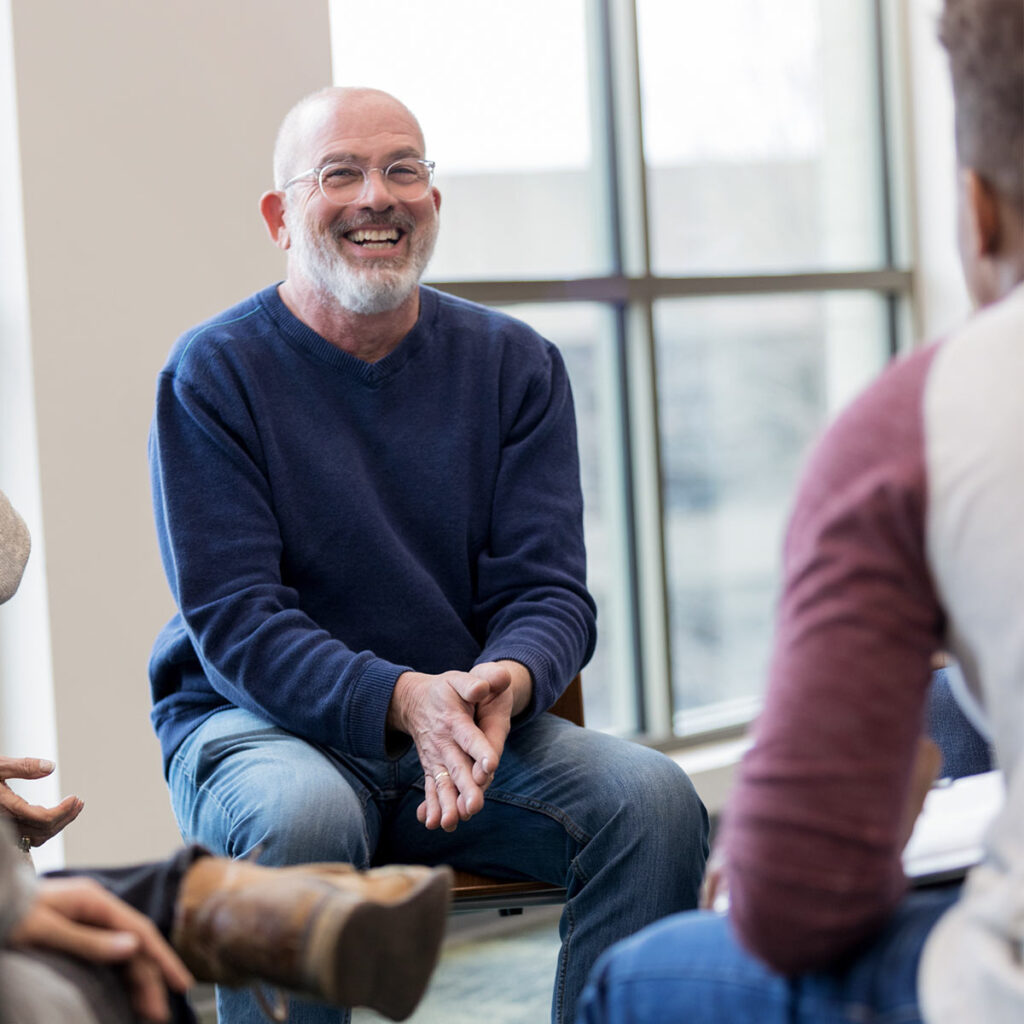 How We Can Help
Medical withdrawal ("detox"), psychiatric care, rTMS meaning-centered psychotherapy, family counselling, and post-treatment coaching are just some of the evidence-based therapies we provide. Clients are actively engaged in their treatment planning so that every issue they're struggling with gets addressed while they are with us.
Medical Withdrawal
Our withdrawal management program means you don't need to be abstinent before arriving. We have trained medical personnel on-site 24/7 offering intensive support during withdrawal from alcohol or drugs.
Alcohol & Drug Treatments
Our clients come to us because they know they need more than just help for their 'problem drinking'. We agree it is simply not enough to treat an 'addiction' and approach your drinking and drug use as a symptom of deeper issues, rather than the cause of them.
Occupational Trauma
Designed for men and women requiring intensive therapy for trauma(s) sustained in their job as emergency professionals and national defenders. By providing multiple 1-on-1 assessments and sessions as well as the latest in PTSD therapies, we have helped hundreds of professionals such as paramedics, firefighters, RCMP and police officers, and veterans overcome their trauma.
Family Services
Sending you back to the same family dynamic can blunt the positive effects of your treatment. Our Family Services and family phone support allows us to support your family members during your treatment so that they can properly support you as well as themselves upon your return home.
Testimonials
"My eyes are opening clear for the first time in a really really long time. I feel again, it was uncomfortable at first but it is amazing now. All I can say is take as much as you can out of this place, it helps. It really does help. And I appreciate the opportunity, I really see a future now. I see where I want to go, I see what I want to do, short term and long term."

"Very nice place. Enjoyed stay. Food was excellent, centre was clean, lots of luxuries, love the outings, freedom was great. No institutional feel, contact with outside is essential. Staff were great, screening process was excellent. Those who were asked to leave was based on a good decision. Liked that it was non-12step."

"Alan and I just wanted to send our thanks to you for all that you did for us at the family program this weekend. We learned so much from attending and are so grateful for being able to have attended. One of the things my son has said to me during his recovery journey is "Mom I wished you really understood addiction" and for the first time I feel that I truly have a better understanding of what he, and us, are really dealing with and going through."

"My values have done pretty much a 180 compared to what they were when I first did the exercise that I did. I am a lot happier and I see myself truly living again. And I think that's the biggest key. "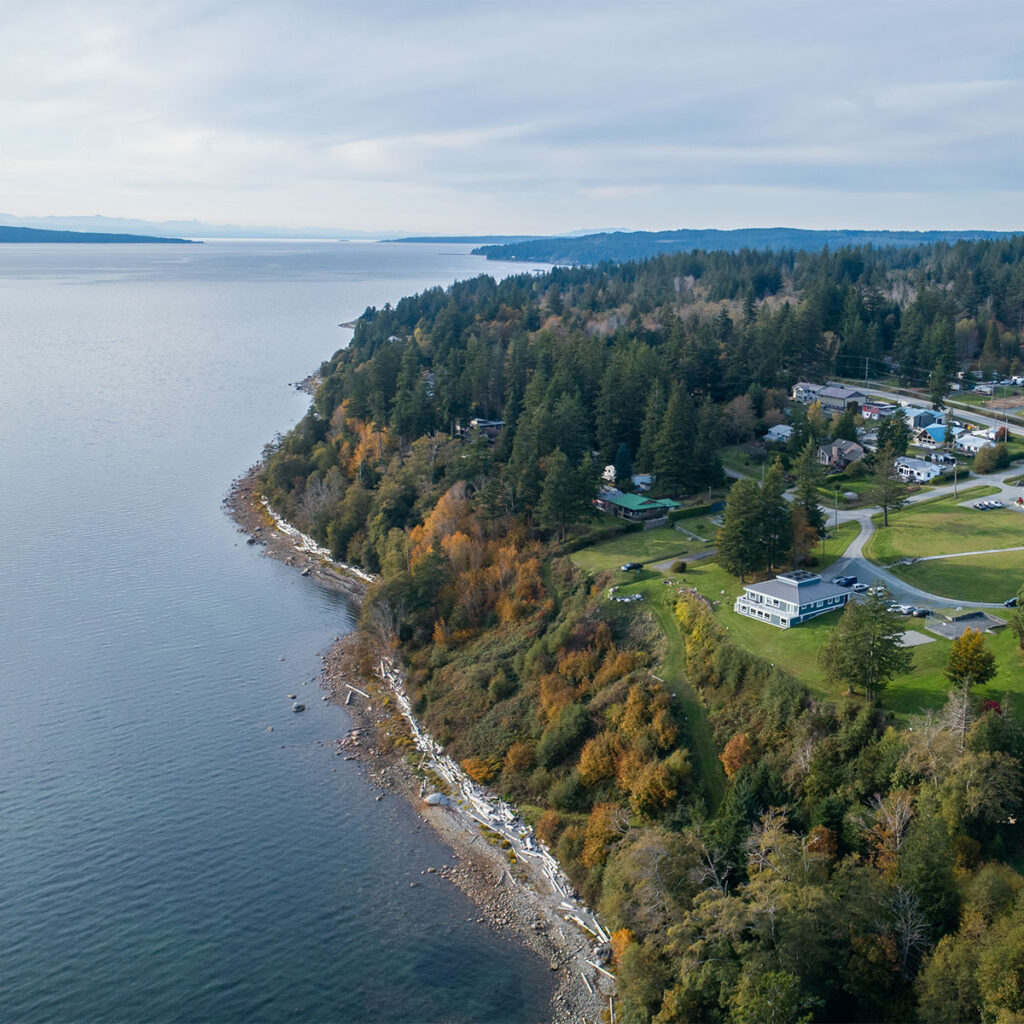 Location & Facility
We are situated on BC's Sunshine Coast in Powell River. After a quick 25-minute plane ride from Vancouver, clients get to take in our beautiful surroundings of snow-capped mountains, sandy beaches, and miles of uninhabited wilderness.
We are a Certified B Corp
Defining qualities of a Benefits Corporation are that they are accountable and transparent with a higher standard of purpose. As a Certified B Corp, we too are transparent about our staffing practices, finances, compensation, and environmental practices.
Our Accreditations
Our Other Clinics
Find out more about our women-only facility.